GALESBURG — Carl Sandburg College recognized the 2023 winners for Faculty of the Year, Adjunct Faculty of the Year and Staff Member of the Year during its 55th annual Commencement on Thursday evening.
Tina Braun-Smith was selected as Faculty of the Year, Ashley Reaves was named Adjunct Faculty of the Year and Erin Carder was chosen as Staff Member of the Year.
FACULTY OF THE YEAR
TINA BRAUN-SMITH
Braun-Smith joined Sandburg as a nursing instructor in 2020 after nearly 15 years in health care and four years as an educator. As a student, Braun-Smith earned her LPN certificate from Sandburg in 2007 and her associate degree in nursing in 2009. She then went on to get her bachelor's and master's degrees in nursing from Chamberlain College.
In addition to her role at Sandburg, Braun-Smith teaches students at Woodruff Career & Technical Center in Peoria about entry-level health careers and assists with the school's certified nursing assistant program. A licensed nurse in Illinois, Arizona and Texas, Braun-Smith also cares for critically ill patients as an RN with UnityPoint Health.
"I teach to give back to the community, as my education has provided me an opportunity to give back what was provided to me by the community college," Braun-Smith said. "As an initial GED graduate, remedial courses and educators that took time to explain and provide objective feedback have guided my goals."
A member of the Illinois CNA Educator Association, American Association of Critical Care Nurses and American Nurses Association, Braun-Smith created a remediation program for nursing students to assist with their success on licensure exams. She also serves on Sandburg's Faculty Council; has been on the Student Services Committee; is the chair for the nursing program's Evaluation and Outcomes Committee; and is the faculty advisor for the Student Nurses Association.
"In health care, there are many challenges. I always ensure (students) know that they should always not only be prepared for changes but look for ways to lead the changes," Braun-Smith said. "I may not always have all the answers, and none of us ever will. But I seek to teach them how to find answers to these questions and ensure they are relevant to the future."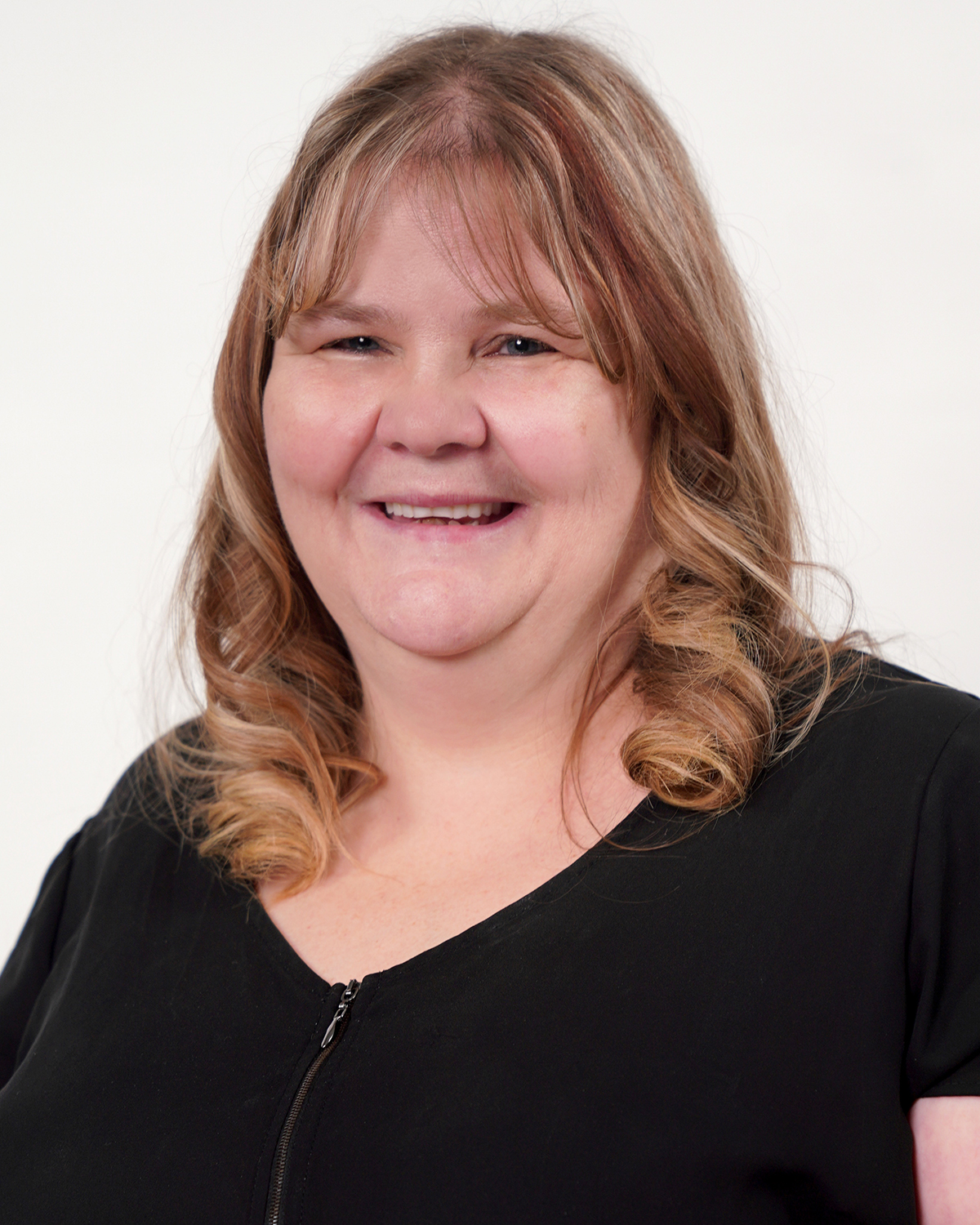 Tina Braun-Smith
ADJUNCT FACULTY OF THE YEAR
ASHLEY REAVES
A 2008 graduate of Sandburg's dental hygiene program, Reaves returned to the college in 2013 as an adjunct instructor. Reaves maintains dental hygiene licensure in Illinois and Iowa and has 15 years of clinical experience in both public and private health sectors, including currently practicing pro re nata for Dr. Adam Sanberg in Monmouth. She credits her decade of teaching success to her clinical experiences. 
"I strive to be the type of instructor that my studies at Sandburg provided me: positive, supportive and informative," Reaves said. "I aim to provide a mentally healthy learning environment where each student is encouraged to show up uniquely and comfortably. I want all of my students to be reassured that their overall wellbeing is as important as their progression through any course or program."
Reaves specializes in dental radiology and assisted the dental hygiene program in its transition from analog to digital radiography. She later played a role in the program's move from one type of digital technology to another. In addition to teaching Sandburg students, Reaves' favorite experiences as a dental hygienist include visiting preschools and elementary schools to educate young people on the importance of maintaining their dental health as well as accompanying students to community health events.
"I would not be able to positively influence my students in any capacity if I had not had the privilege of learning from — as well as studying and practicing alongside — irreplaceable teachers and mentors throughout my life," Reaves said. "Without those individuals, I would not be the person, practitioner or educator I am today. I like to think my teaching methods are a direct reflection of them, with my own dedication and compassion included."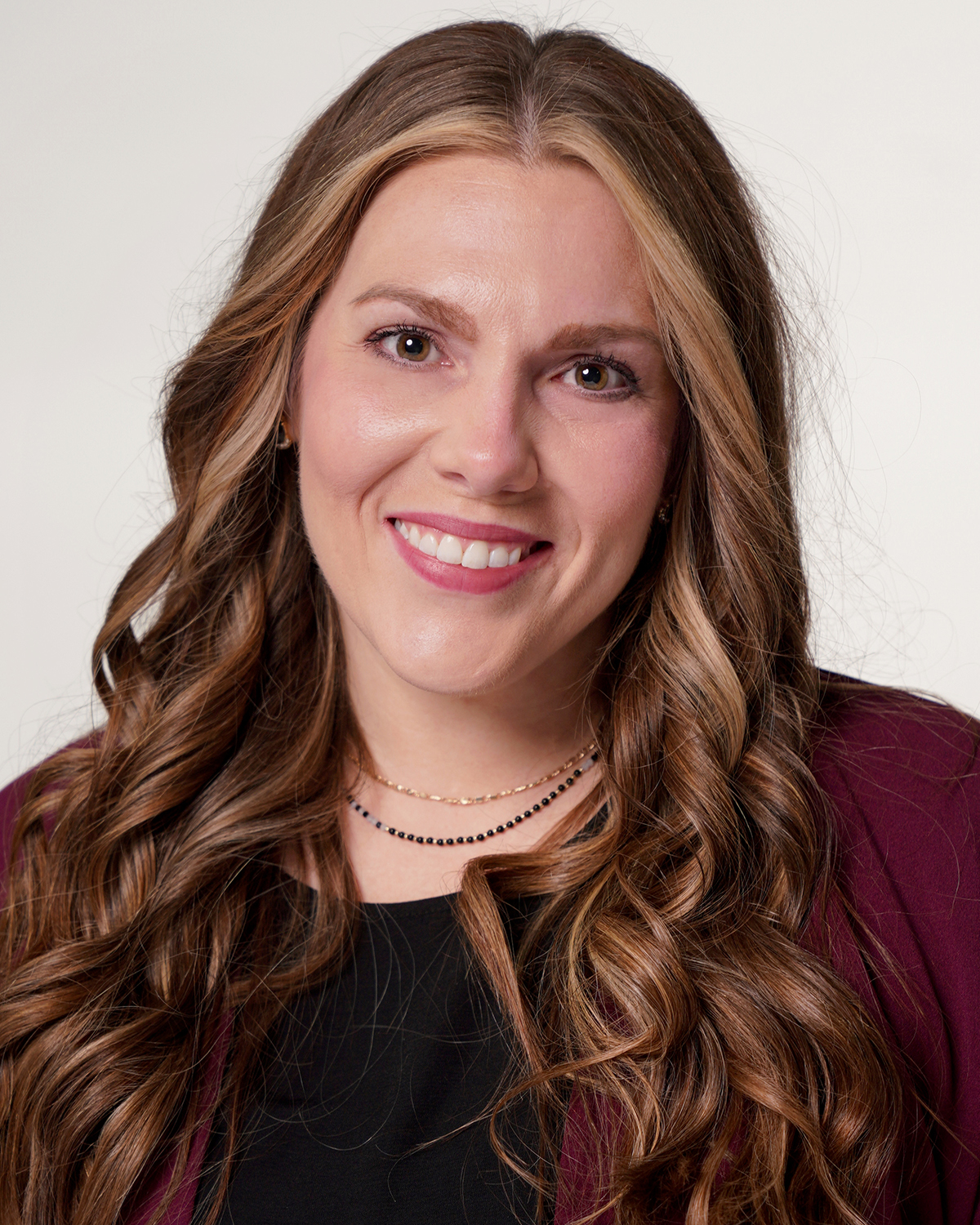 Ashley Reaves
STAFF MEMBER OF THE YEAR
ERIN CARDER
An academic advisor and retention coordinator with Sandburg's TRIO Student Support Services program, Carder first began working at Sandburg in 2014 as a student herself. While taking classes, she worked in the college's Learning Center as a tutor for English as a Second Language, adult basic education and GED courses.
She continued as a peer tutor and later a professional tutor from 2015-17 and then as an academic support assistant from 2017-18. She became a full-time employee in September 2018 as an advisor for TRIO Upward Bound until moving to her current role in April 2021.
"Under the guidance of my college mentors, I realized I wanted to enter a helping profession where I could serve as a mentor to others as they pursue their goals," Carder said. "Working with TRIO Student Support Services has provided me with a wonderful opportunity to share my knowledge, experience and skills with students who are facing similar challenges to those I faced as a student, and it has been such a rewarding experience to build meaningful relationships with my students and provide support for them throughout their educational journeys."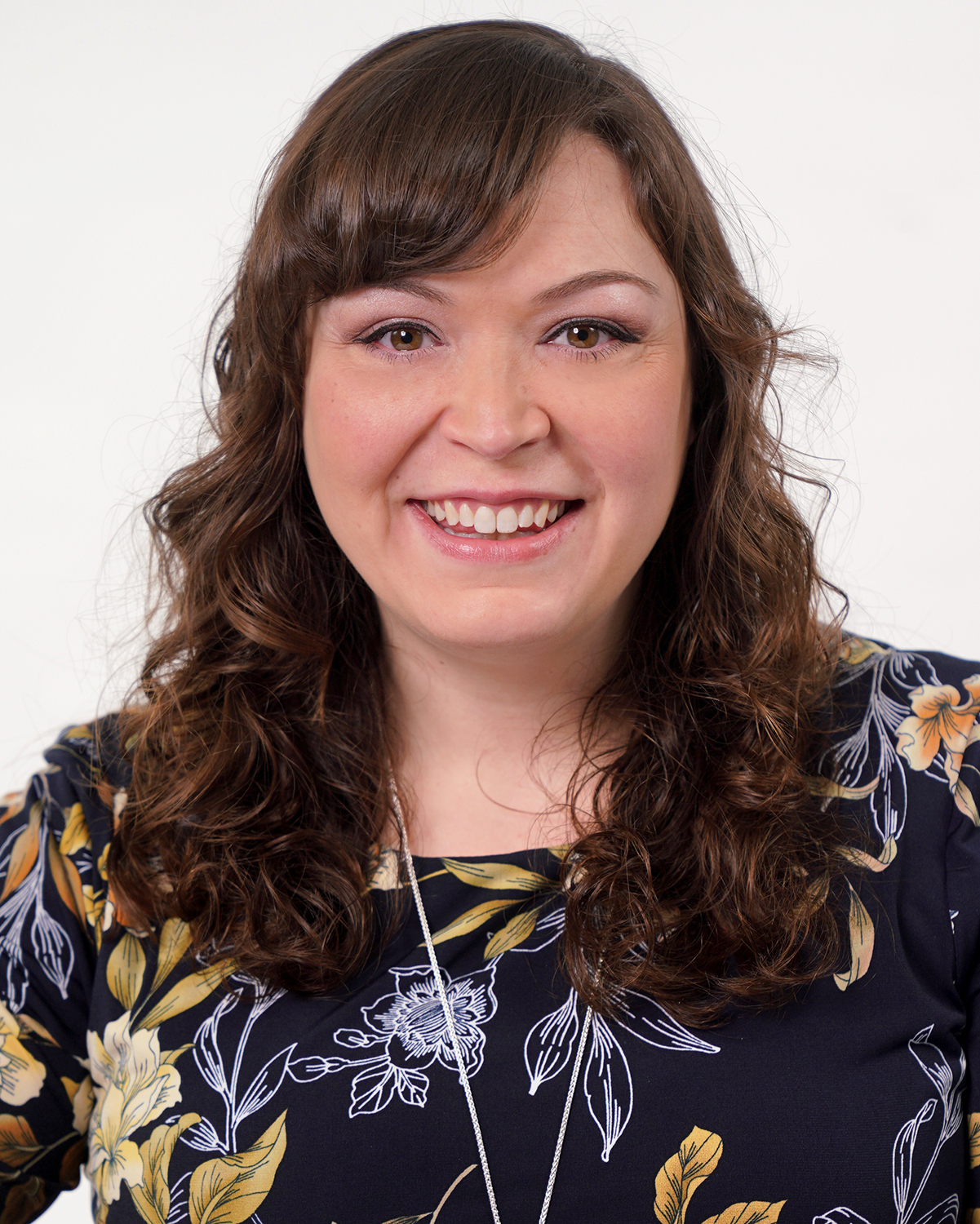 Erin Carder